The concept of producing cast metal components from a disposable "near net shape" replica encased in ceramic dates back more than a century.  Todays modern technology has made this unique and highly flexible manufacturing process one of the most cost effective and versatile means of manufacturing virtually any metal component. 
Niagara Investment Castings has been a leader in utilizing these advanced processes and technologies, including robotics, clean induction melting, and computerized systems throughout our plant, to become your partner for cost effective manufacturing of investment cast components.  Since 1987, we have served a wide range of industries and end users with quality lost wax investment castings up to 200 pounds and 20 inches in size. We cast over 200 different alloys and provide metallurgical and design assistance to our clients to help ensure their castings meet and exceed their expectations for innovative solutions to their sourcing requirements.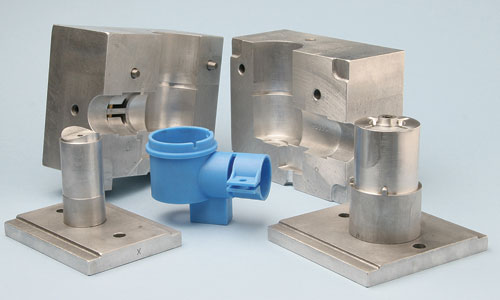 High quality aluminum wax injection dies are the key to the superior finish, accuracy, and detail of our investment castings.
ISO9001-2015 Certified manufacturer of turnkey precision investment castings, providing innovative and cost effective solutions to our global customer base around the world since 1987.
We are more than just another casting manufacturer. We offer design assistance, metallurgical consulting, 3D scanning technologies, fully machined components, and a full spectrum of laboratory and NDT testing to meet the most stringent of quality standards.
We specialize in 3D printed pattern prototyping, to turn our customers ideas into castings in the metal of their choice fast and cost effective.
Our business was built on Customer Service. We adhere to stringent policies on responses to all Customers requests with efficiency and punctuality, we understand the importance of being flexible and responsive, and we believe that our success will always depend on our Customers trust in us as a valued partner.
We offer industry leading casting deliveries while maintaining a culture of "Quality First" throughout every step of the process.
Innovation and cutting edge equipment throughout our plant ensures our Customers benefit from the best technology we can offer. Clean induction melting, 3D solidification modelling, shell building robotics, water jet cleaning, and CNC grinding are just a few examples of how we remain a leader in our industry.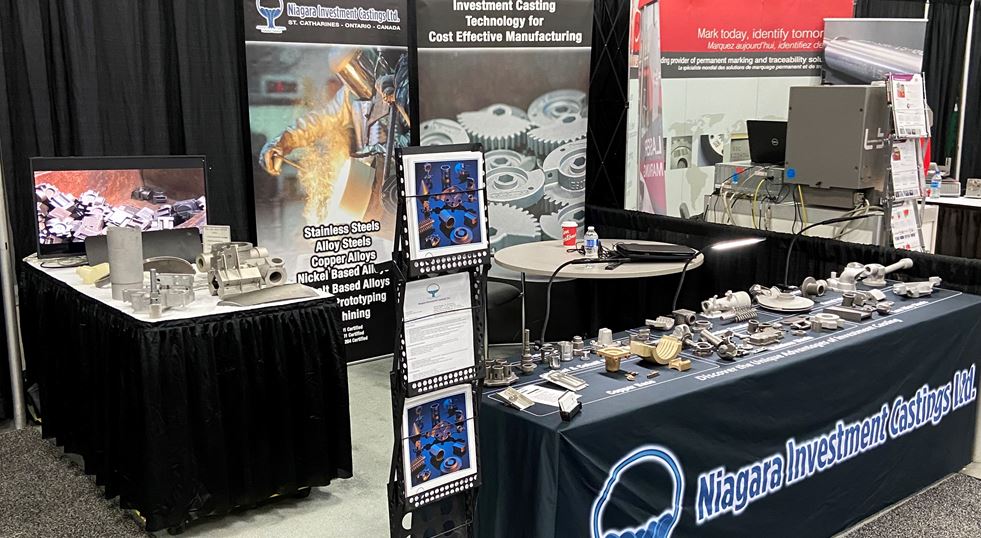 It would be our pleasure to talk, have an online meeting, or even come visit you to discuss your casting solution requirements. To see examples of the cast products we can produce, we welcome you to visit to our facility, or simply contact us to find out if we are exhibiting at an upcoming tradeshow in your area.