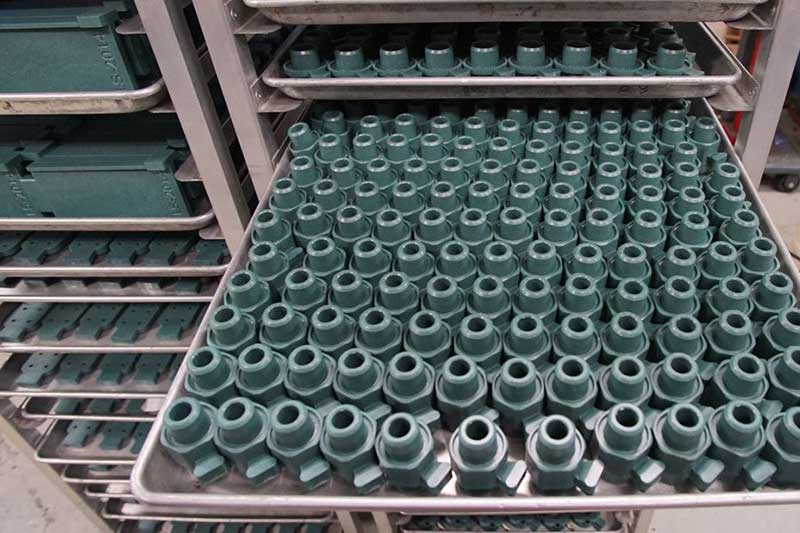 Capabilities
We are your dependable single source for any investment cast solution you require, with the expertise to bring that solution to you fast and cost effectively. From simple prototypes, to large volumes of the most challenging investment castings, we bring our clients a full range of investment casting capabilities to suit any requirement.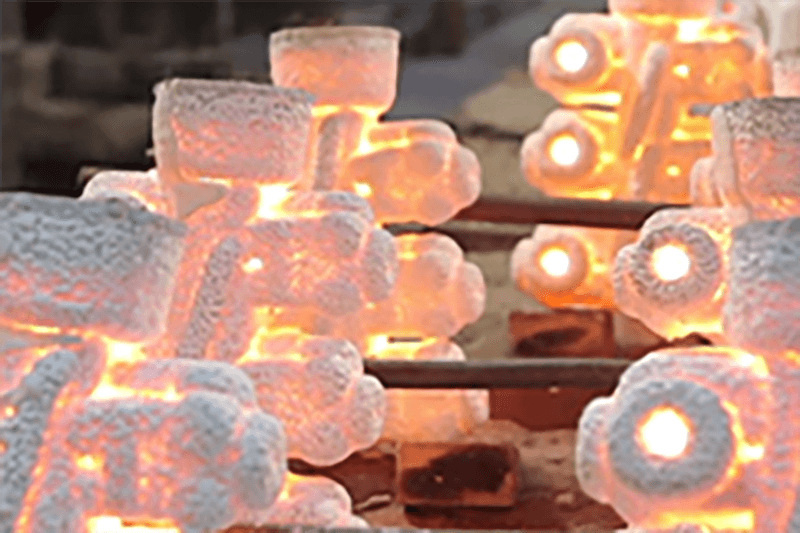 Alloys Poured
With over 200 different alloys and base metals poured at Niagara Investment Castings, we can offer you virtually every commonly used engineering metal to meet the mechanical and corrosion resistance requirements of your component.  Let us help you to choose the correct metal for your unique challenges.  We are your metallurgical experts.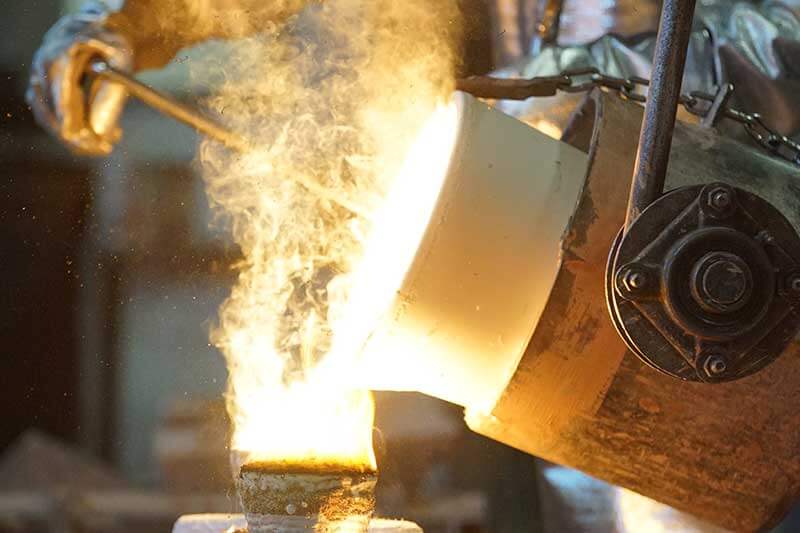 Investment Casting Process
Thank you for your interest in the Investment Casting Process.  We sincerely hope we can help you to better understand this innovative manufacturing process, and how it can benefit you.  Please choose one of our options to help learn the process, or contact us for a phone call, online meeting, or in-person meeting to learn more.
"Niagara Investment castings has been a very good partner over the last 19 years. We can always count on their good service , technical support and high quality castings. I would definitely recommend them to anyone who has casting needs."
Albert Soucy, AFT
Sherbrooke Quebec, Canada
"I have been working with Niagara Investment castings now for 5 years now, they are hands down my favorite casting vendor. Good quality, helpful, great service, sometimes I feel like we work for the same company. Highly recommended!"
Jamie B.  Flowserve
Guelph, Ontario, Canada
"As the global market forces more industry to look at low cost initiatives, usually off shore, I'm glad to say NIC has kept pricing and quality on top. In the 15+ years we have worked with NIC, their team have worked hard to keep us in competition, including not extending delivery times. NIC is one of the strongest foundries in Canada we work with, and recommend without hesitation."
H. Vroman, Materials Manager
Dyna-Flo Control Valves Services-Edmonton
"NIC's complete customer experience has earned our partnership on some of our most sensitive projects. Despite the last few years of industry-wide supply chain chaos, they have consistently met our delivery requirements. Their commitment to dependability and availability make the job of sourcing castings easy."
Bryan H,
Dominion Metallurgical
"Niagara Investment Castings is a valuable partner who helps us meet our quality, delivery, and service success factors. From design to production, their people are driven problem solvers who have a genuine interest in meeting our every need."
Andy Downing,
STOBER Drives Inc.
"Our company has been working with Niagara Investment Castings for over 20 years as a supplier of our cast components. Niagara not only provides exceptional quality products but their service and support are outstanding. Niagara has helped us reduce costs and secure new clients and they are a critical partner who we know we can count on as we grow our business!"
Cameron Holmes,
VP & General Manager Zook Canada
"I have been working with Niagara Investment Castings for over 25 years, and I have been consistently impressed with their quality, service, and expertise. They have a deep understanding of the investment casting process and our special high alloy cast steels. They are always willing to go the extra mile to ensure that my needs are met. I would highly recommend Niagara Investment Castings to anyone looking for a high-quality, reliable investment casting partner."
Roman Pankiw | Vice President Engineering and Sales, Duraloy Inc.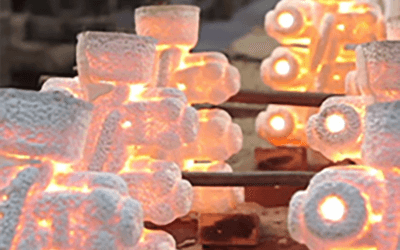 Casting stainless steel is a highly specialized process that forms the backbone of advanced manufacturing, enabling the production of components with exceptional mechanical properties and corrosion resistance. Through the investment casting process, stainless...
read more