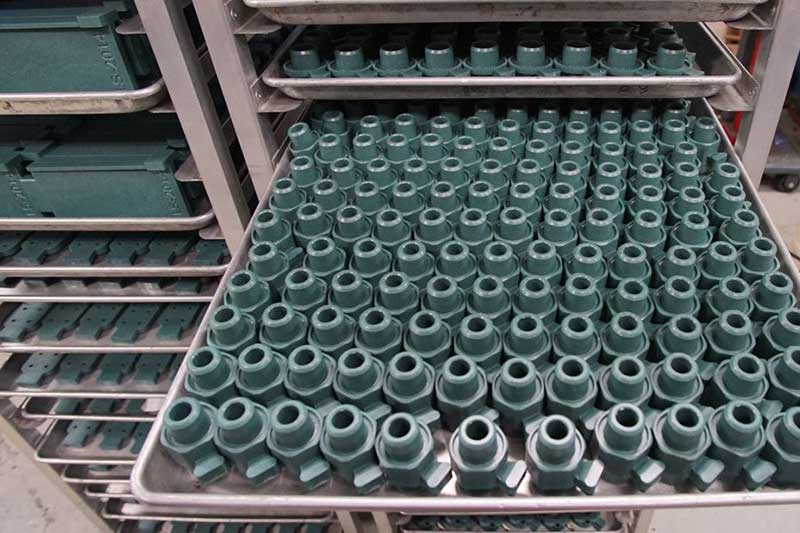 Capabilities
We are your dependable single source for any investment cast solution you require, with the expertise to bring that solution to you fast and cost effectively. From simple prototypes, to large volumes of the most challenging investment castings, we bring our clients a full range of investment casting capabilities to suit any requirement.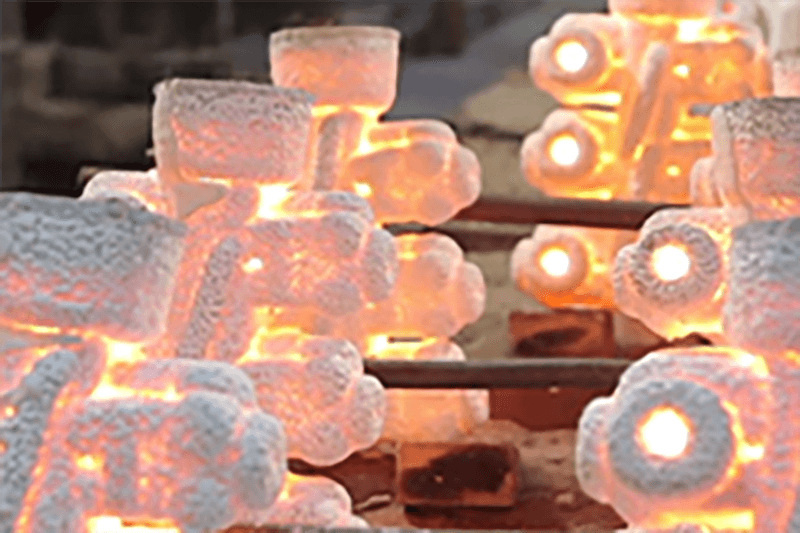 Alloys Poured
With over 200 different alloys and base metals poured at Niagara Investment Castings, we can offer you virtually every commonly used engineering metal to meet the mechanical and corrosion resistance requirements of your component.  Let us help you to choose the correct metal for your unique challenges.  We are your metallurgical experts.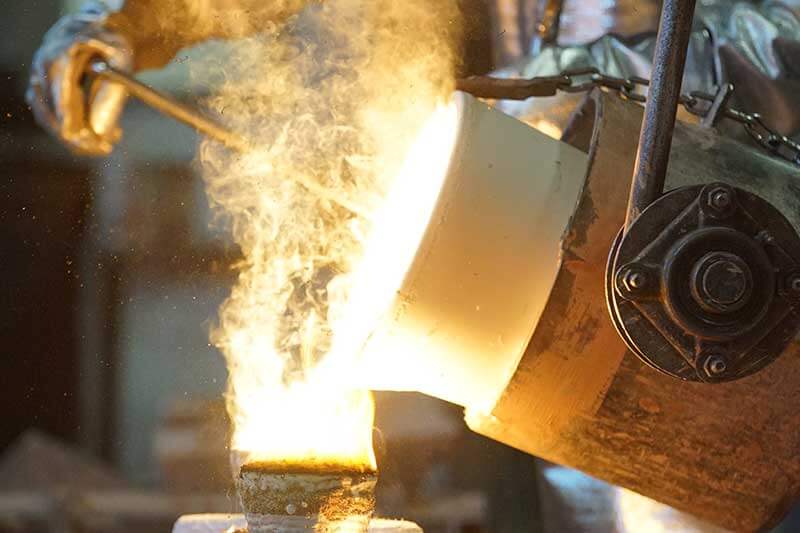 Investment Casting Process
Thank you for your interest in the Investment Casting Process.  We sincerely hope we can help you to better understand this innovative manufacturing process, and how it can benefit you.  Please choose one of our options to help learn the process, or contact us for a phone call, online meeting, or in-person meeting to learn more.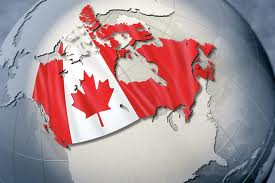 There is a wonderful trend occurring in North America, and there is even an official name for it … "ON SHORING".    On shoring refers to the return of North American manufacturers procuring their outsourced components from other North American manufacturers, rather...
read more